Feast 2
A leather blonde is eaten because her friends won't open the door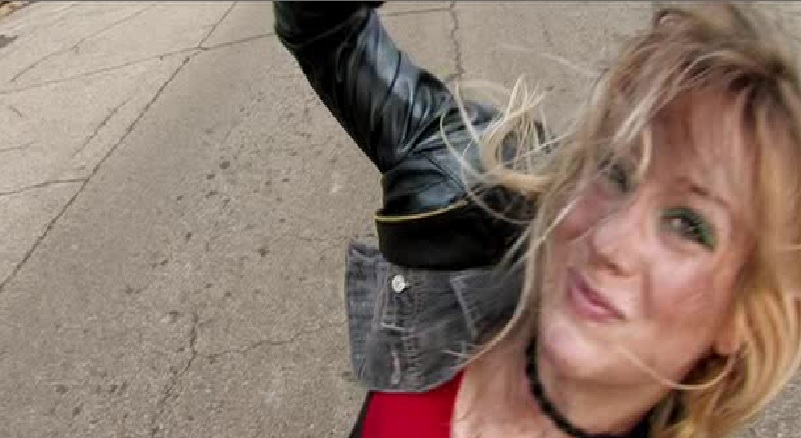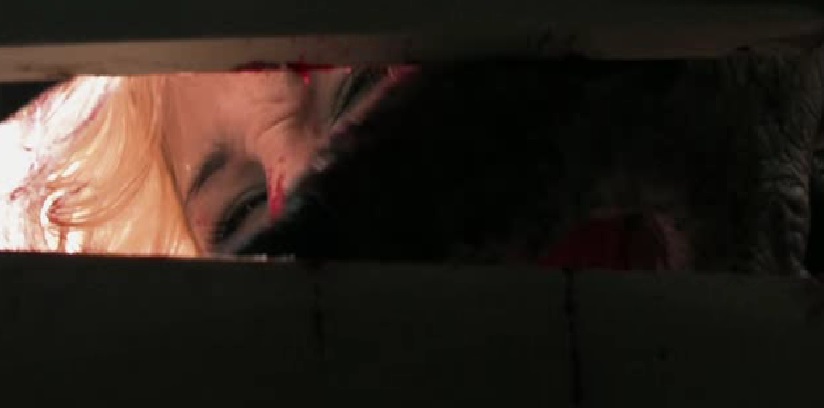 http://depositfiles.com/files/u2iftaihx
10 mb
Biker girls showdown with a family that won't let them take shelter in their house. Shootout, and punk girls uses hammers to finish the father.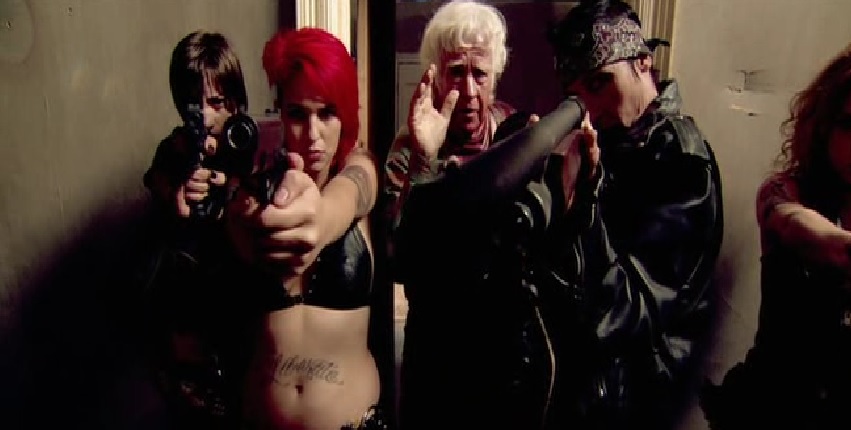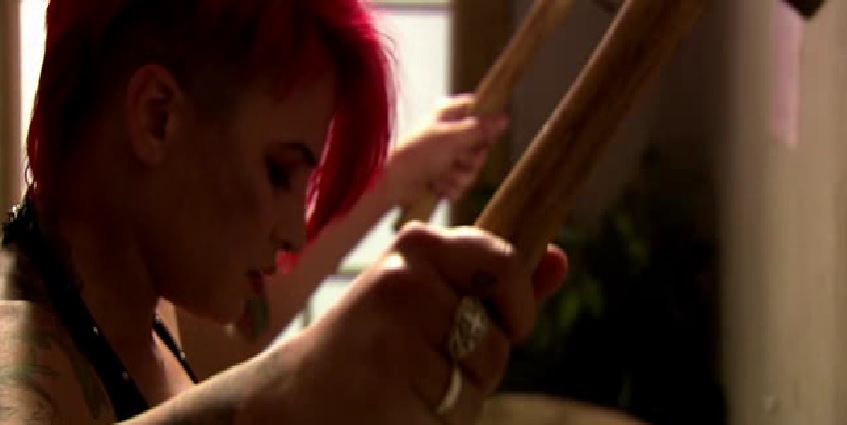 http://depositfiles.com/files/b67pv9k8j
11 mb
One of the girls is bitten and has her guts torn out, so her friends throw her off the roof as a distraction.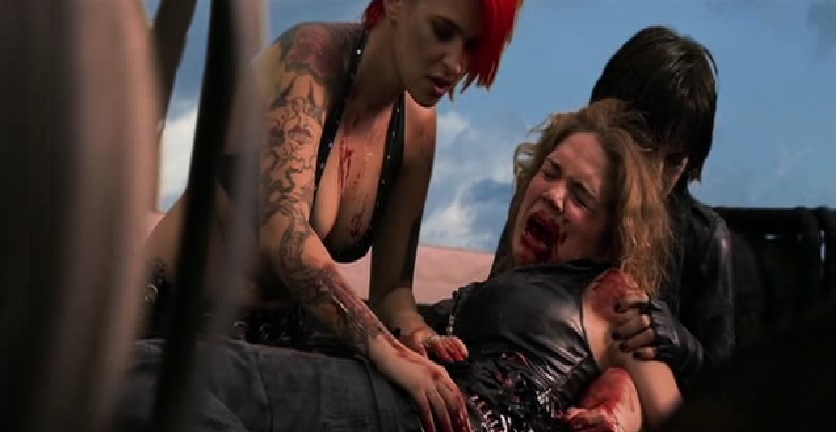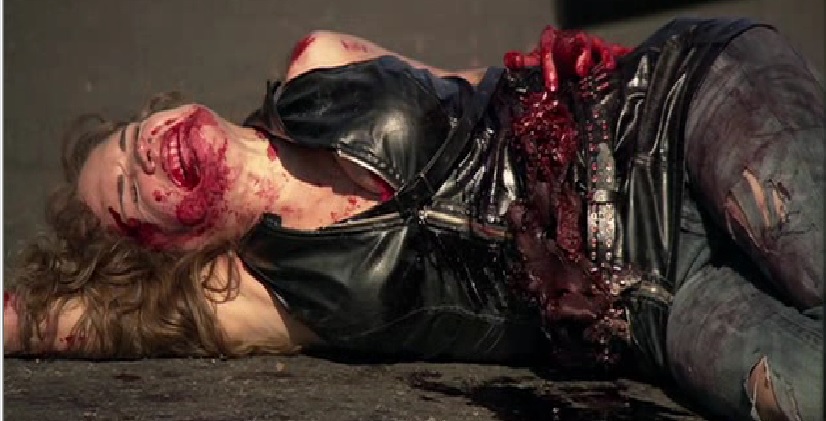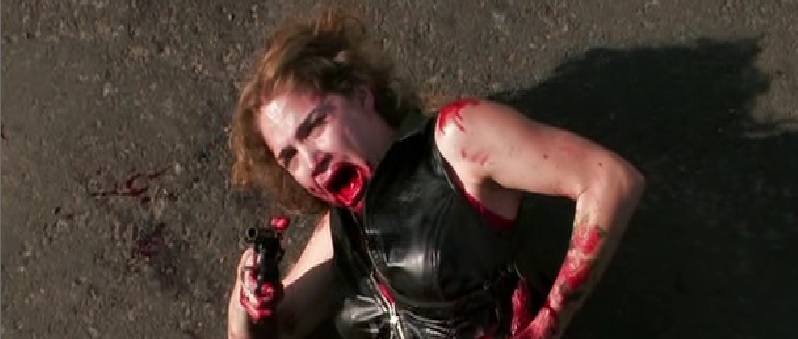 http://depositfiles.com/files/c7f58yaur
25 mb